EVERYTHING YOU NEED FOR YOUR

- Firm
- Investment Groups
- NGO
- International Organization
- Business
BAIN Consulting

Objectives
The BAIN
Consulting is the outcome of a long process of an idea born during the 1990's of a multi disciplinary consulting firm in Haiti. The objective of BAIN is to provide the necessary consulting services to the hundreds of Firms, Investment Groups, Non-Governmental Organizations (NGOs) and International Organizations the short term expertise they need to progress and succeed in implementing their projects.
Benefits of our Services
The BAIN structure is based on the concept of a "One Stop Shopping" for short term consulting needs and technical assistance. It is a simple concept, the client identifies its needs, and BAIN takes care of localizing, hiring and managing the required experts to satisfy the requests. Our approach guarantees a significant reduction of costs of projects and reduces time requirements in implementing these projects.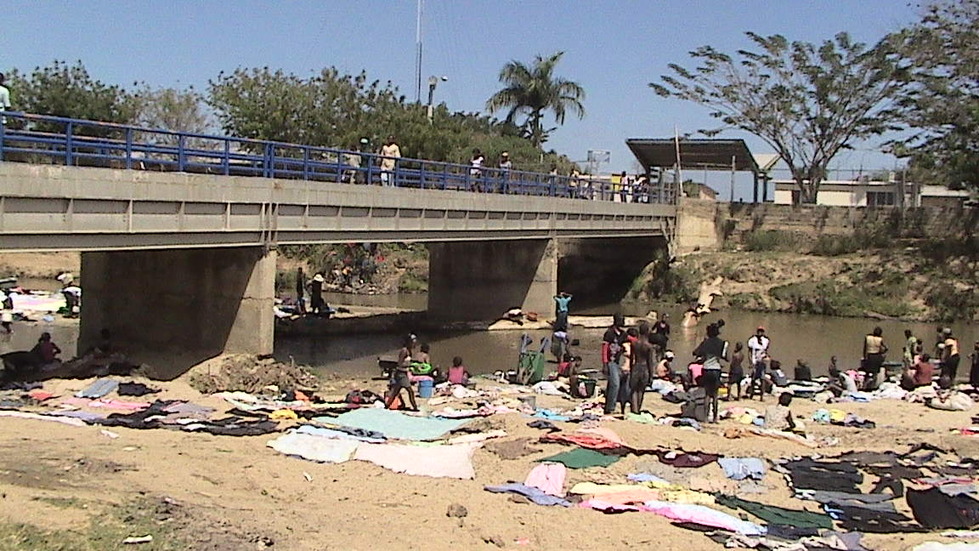 Donate and Support our efforts to help victims of Earthquake in Haiti